Platinum Performance provides comprehensive health products for horses, dogs, cats, and YOU!
---

Merck's veterinary manuals.
---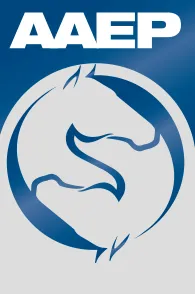 The American Associate of Equine Practitioners has many informative articles about horse health & recent horse news.
---

The American Veterinary Medical Associate represents more than eighty-five thousand veterinarians in private & corporate practice. Their website is full of informative articles & resources.
---
---
---
Shop online with Sixth Day Vet
Click here to shop our pet medications, supplies, food, and more!
---
Keeping a Healthy Home With Pets
"There's no doubt about it — pets add joy and contentment to a home. In fact, numerous studies have shown that people who live with pets report they are happier and healthier than those who don't."
Click link to read more..
---